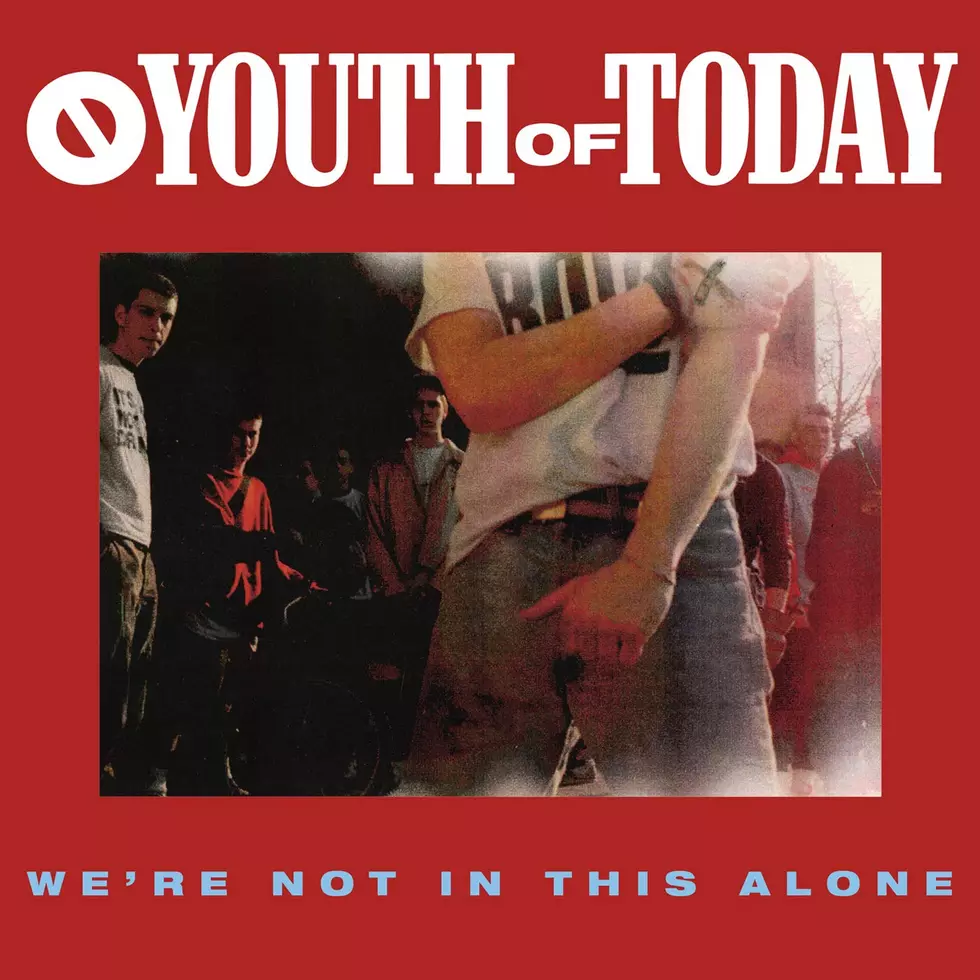 Thrasher Death Match 2019 set times (Youth of Today, Del The Funky Homosapien, more)
The full schedule and set times have been announced for Thrasher Death Match, which goes down during SXSW from Thursday (3/14) - Saturday (3/16 at Weather Up (1808 E Cesar Chavez). Since we last spoke, more acts were added including Del The Funky Homosapien who headlines on Friday.
The lineups also include Youth of Today, Midnight, Xibalba, Fury, Candy, Krimewatch, and more on Thursday; City Morgue, Flipp Dinero, Buddy, Lil Ugly Mane, Kari Faux, and more on Friday; and Roky Erickson, The Black Angels, Viagra Boys, Amyl and the Sniffers, Nothing, Fontaines DC, and more on Saturday.