Stephen Malkmus & The Jicks played Mohawk w/ Nurses and TV Torso (pics, setlist)
Timothy S. Griffin
photos by @griffinshot - Tim Griffin
Stephen Malkmus @ Mohawk on 2/22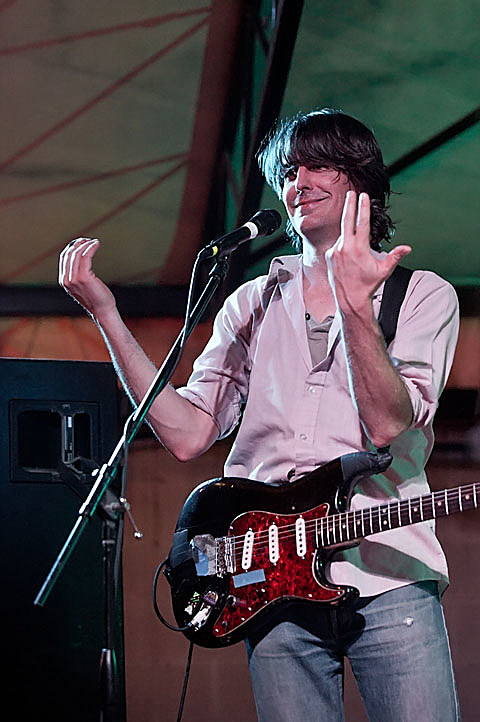 On an unseasonably warm Wednesday (2/22), Stephen Malkmus & The Jicks came to The Mohawk with Nurses and TV Torso as part of their February tour.
They played right up to the 10:30 sound curfew, with a solid 15-song set list (which you can read in the pictures below), as well as two covers to round out the encore (REM's "Radio Free Europe" and Elton John's "Benny and the Jets").
This was one of the first outside shows in the newly-upgraded venue, which now has two additional viewing tiers overhanging the outside courtyard. From what I could see walking around, the new additions offer a lot more breathing room, as well as clear sightlines to the stage. SXSW will be a good test to see how the extra space improves the flow of the venue - but so far it looks like a pretty effective upgrade.
More pictures from the Jicks show below...

--
Mohawk's Upgrades
TV Torso
Nurses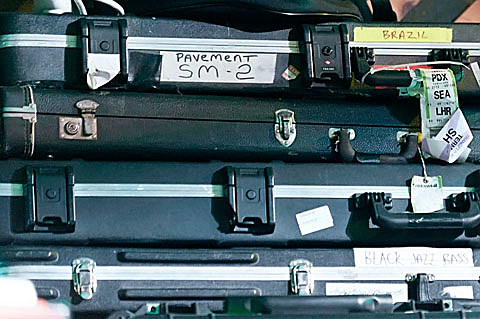 Stephen Malkmus & The Jicks