Neutral Milk Hotel playing Dallas, 2 nights in Austin & Houston on 2014 tour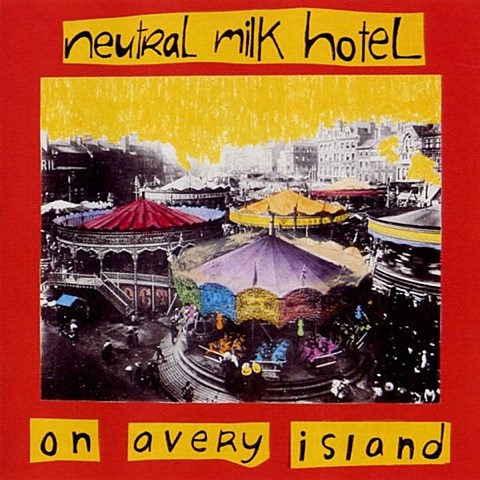 Neutral Milk Hotel are reunited and touring this year, and they've just expanded their tour to include many more dates into 2014. Those dates include a Dallas show on February 15 at Majestic Theatre, Austin shows on February 17 and 18 at ACL Live at the Moody Theater, and a Houston on February 19 at Warehouse Live. Tickets for all four of those shows go on sale Friday (8/2) at noon. Head to Majestic Theater's site, ACL Live's site, and Warehouse Live's site for their respective shows.
Full tour information at BrooklynVegan.