#HotelVegan Day 2 pics (The Drums, This Will Destroy You, Wedding Present, Glen Hansard, Of Monsters & Men & more)
Timothy S. Griffin
photos by Amanda Hatfield & Tim Griffin
The Drums / Wedding Present (by Tim)

BrooklynVegan's Hotel Vegan, located at Austin venues Hotel Vegas & Volstead Lounge, began at noon back on Thursday, 3/15/2012, on three stages in partnership with M For Montreal. One of those stages was the BV Austin stage which you already saw a full set of pictures from. Here are some more from all the stages.
Like on Friday and all four days, we served complimentary HobNob Wines. We also proudly passed out Sailor Jerry drinks.
Special thanks to Supercuts who were giving out free haircuts all day and to our official backline providers Vox, Blackstar and Korg, and thank you to ASCAP, and to NadaMoo for supplying free vegan treats, and to Honest Tea for the tea.
Bill talked about a lot of this day,. The full set of pictures, slightly beleated, from the entire SXSW Thursday at Hotel Vegan, below...


Of Monsters and Men (by Tim)
Love Inks (by Tim)
Glen Hansard (by Tim)
Half Moon Run (by Tim)
Feathers (by Tim)
We Are Serenades (by Tim)
Thus:Owls (by Tim)
Gashcat (by Tim)
Hospitality (by Tim)
Hospitality (by Amanda)
Cymbals Eat Guitars (by Tim)
Cymbals Eat Guitars (by Amanda)
Ringo Deathstarr (by Tim)
Ringo Deathstarr (by Amanda)
Korallreven (by Tim)
Korralreven (by Amanda)
Cold Specks (by Tim)
Cold Specks (by Amanda)
Silent Diane (by Tim)
Silent Diane (by Amanda)
Fanfarlo (by Tim)
Fanfarlo (by Amanda)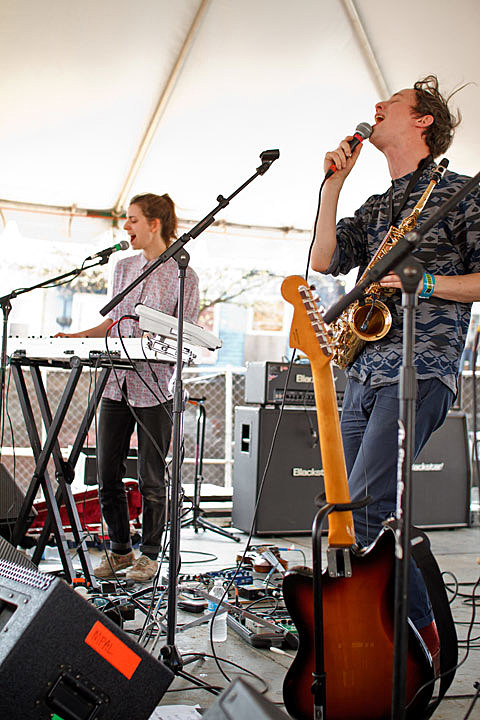 The Velvet Teen (by Tim)
The Velvet Teen (by Amanda)
Yellow Ostritch (by Tim)
The Young (by Amanda)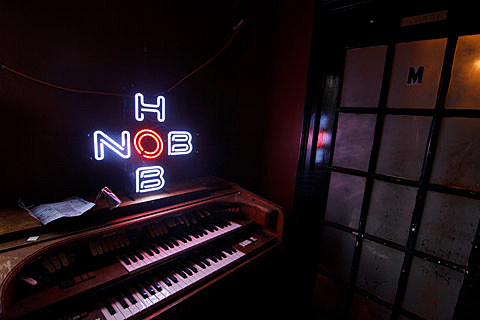 The Drums (by Tim)
The Drums (by Amanda)
Parlovr (by Tim)
Parlovr (by Amanda)
The Wedding Present (by Tim)
The Wedding Present (by Amanda)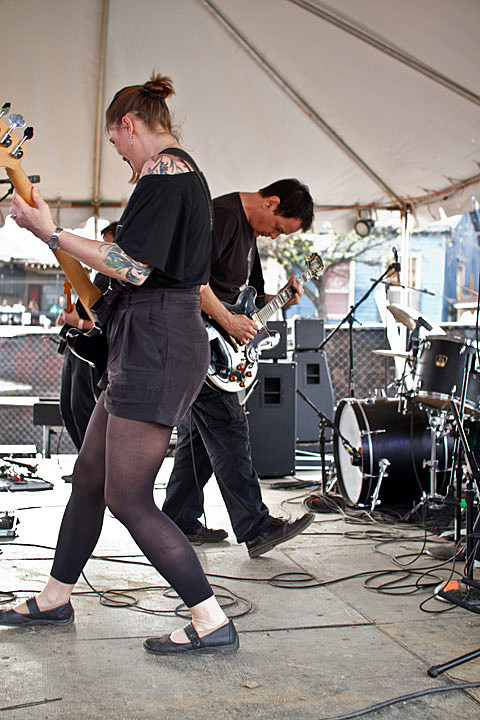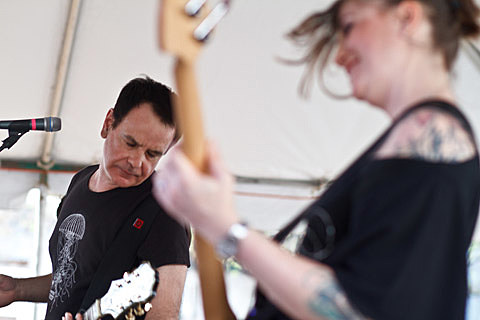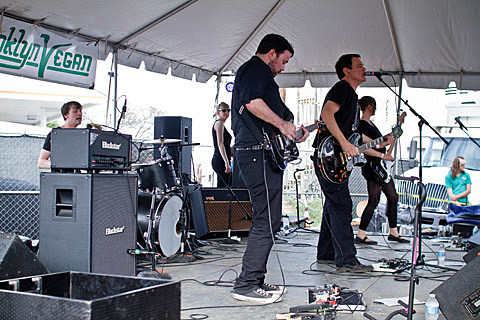 UME (with Anthony Bourdain cameo) (by Tim)
Ume (by Amanda)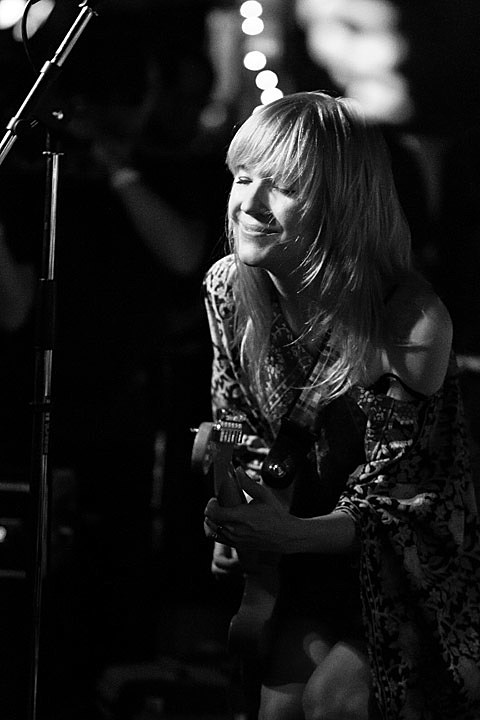 Yellow Ostrich (by Amanda)
The Jealous Sound (by Amanda)
This Will Destroy You (by Amanda)