Har Mar Superstar & Marijuana Deathsquads ended their Mohawk residency with Polica & Total Fucking Blood (pics)
Timothy S. Griffin
photos by @griffinshot - Tim Griffin
Har Mar Superstar @ Mohawk on 2/24

Sean Tillmann, AKA Har Mar Superstar, spent the last month in Austin recording an album and performing weekly at Mohawk with Marijuana Deathsquads. On 2/24 they wrapped up their residency with Poliça and Total Fucking Blood. You've seen pictures from WEEK ONE, WEEK TWO, and WEEK THREE. Here are the shots from week four (except for Polica which are in a separate post).
Poliça played some new songs, was extremely well received, and will be back in a few weeks for SXSW. Har Mar will be joining Father John Misty (AKA J. Tilman from Fleet Foxes) for a tour and putting the finishing touches on his new album.
Pictures from the last night of Har Mar's residency continue below...

--
Total Fucking Blood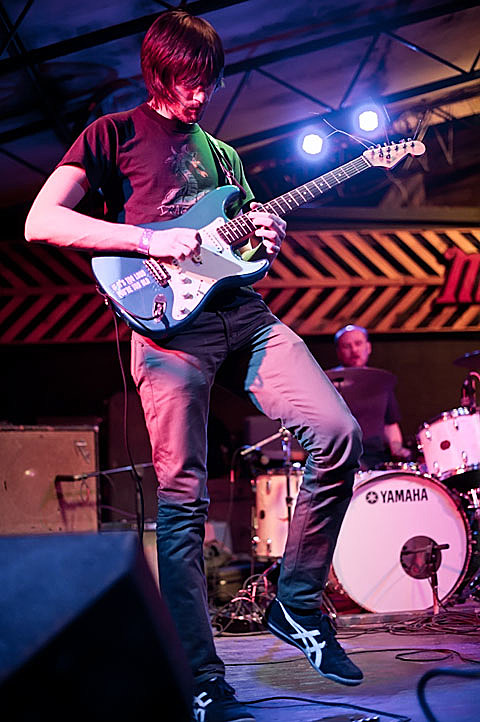 Marijuana Deathsquads
Har Mar Superstar
The Polica pictures are HERE.