Feist, Bon Iver, the Black Keys & Snoop Dogg played Coachella, all have upcoming Austin shows
Snoop Dogg @ Coachella 2012 (more by David Andrako)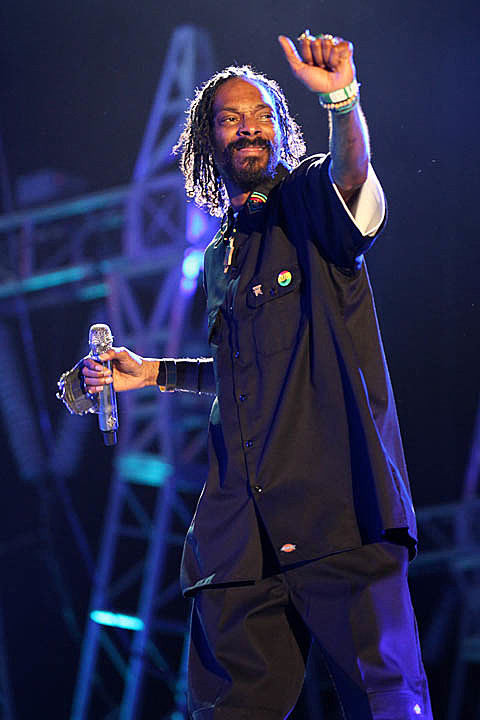 Have you checked out all our Coachella pictures yet? (week 1 and week 2)
Did you score a ticket to the Bon Iver ACL Live taping tonight (4/25)?
Or will you be in Marfa for Feist instead?
Or maybe at the Black Keys?
You can always just see Feist & Timber Timbre at Stubb's Thursday (if you have a ticket).
Stick around after for Dana Falconberry.
You can also see Timber Timbre tonight at Lambert's (even if you don't have a ticket yet).
Maybe you're saving your money to catch Gillian Welch at Stubb's.
...or Snoop Dogg. The great, Coachella-headlining, hologram-Tupac playing-with, weed-smoking, Willie-Nelson-collaborating, west coast rapper will hit Stubb's on June 7th. Tickets on sale to the general public on April 27 at 10am.
P.S. do you follow @BVAustin on Twitter?
did you enter our contest to win Sage Francis tickets yet?
Watch Snoop perform with hologram Tupac at Coachella, below...

--