Feist, Bon Iver, the Black Keys & Snoop Dogg played Coachella, all have upcoming Austin shows
Snoop Dogg @ Coachella 2012 (more by David Andrako)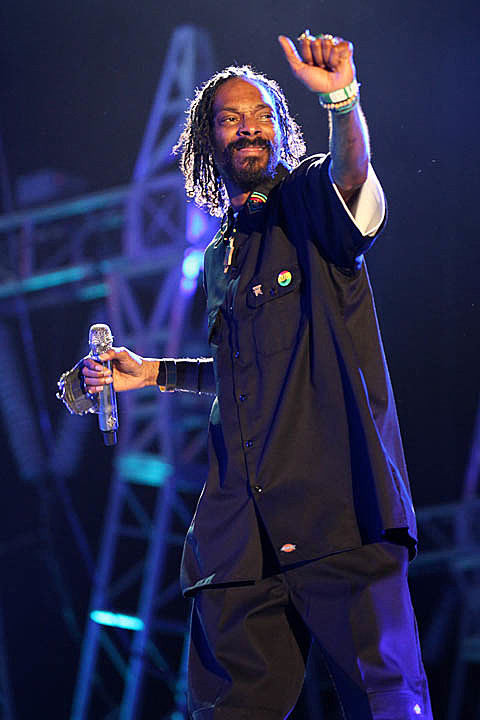 Or will you be in Marfa for Feist instead?
Maybe you're saving your money to catch Gillian Welch at Stubb's.
...or Snoop Dogg. The great, Coachella-headlining, hologram-Tupac playing-with, weed-smoking, Willie-Nelson-collaborating, west coast rapper will hit Stubb's on June 7th. Tickets on sale to the general public on April 27 at 10am.
did you enter our contest to win Sage Francis tickets yet?