Feathers played a Free Week show w/ Rickey Jean Francois @ ND501 (pics), playing SXSW
Timothy S. Griffin
photos by @griffinshot - Tim Griffin
Feathers @ ND at 501 Studios - 1/5/2012

Free Week in Austin is well underway, and on Thursday night (1/5), as we mentioned they would, Feathers played a free show at ND at 501 Studios (where Neil Hamburger will be very soon). Tim was there and caught the last two acts on the bill - Feathers and Rickey Jean Francois (not to be confused with this Ricky Jean Francois). His pictures are in this post, which is also our third post containing Feathers pictures. The other two are here and here.
To quote their Facebook, "FEATHERS is ANA STASIA
Live: + KATHLEEN, GALEXY, DESTINY, C. VOSS." You might recognize Galexy from her other band Ringo Deathstarr. As previously mentioned, Anastasia also plays in Cruel Black Dove.
Listen to a Feathers track HERE. Their next scheduled time to play Austin is SXSW, but we won't be surprised if they play again before that too. They're also heading to NYC to play Mercury Lounge on March 5th with Ramesh from Voxtrot.
More pictures from the 1/5 show (of Feathers and RJF) (Distance Runner
and Reagonometry played earlier), below...

--
Rickey Jean Francois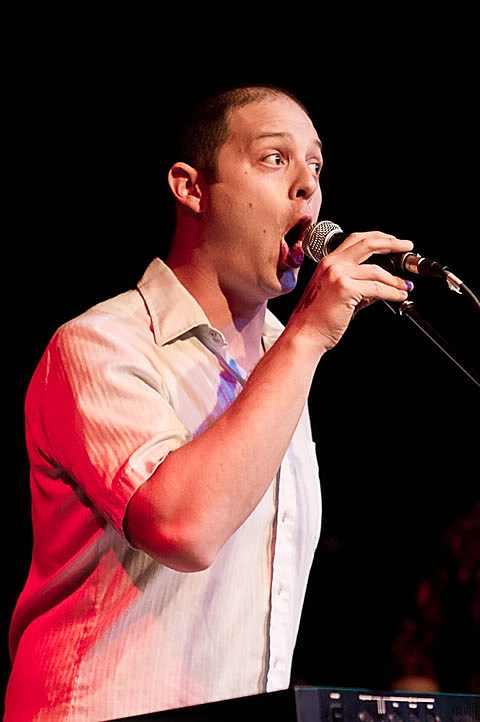 Feathers